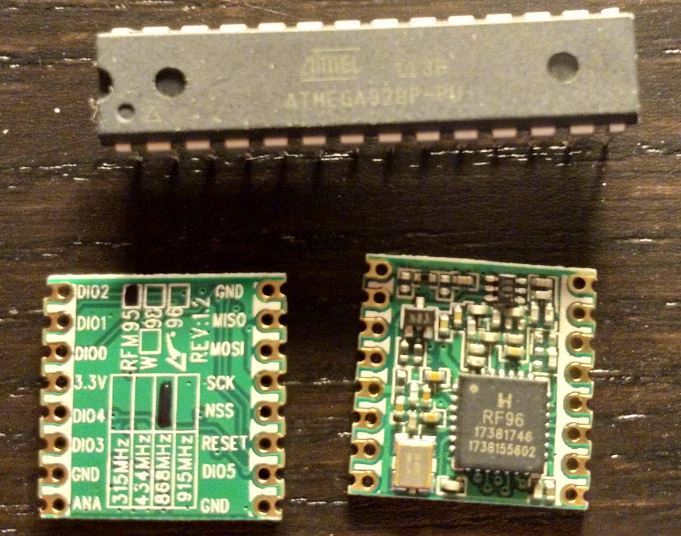 I started out with breadboard and a nano clone connected to pc via usb.
It did burn of one of my RFM 95 due to the fact that they are not 5v tolerant on the input pins !!
So therefore i did code the Nano and then connect the wires and only 3,6V , and now it was working without any problem.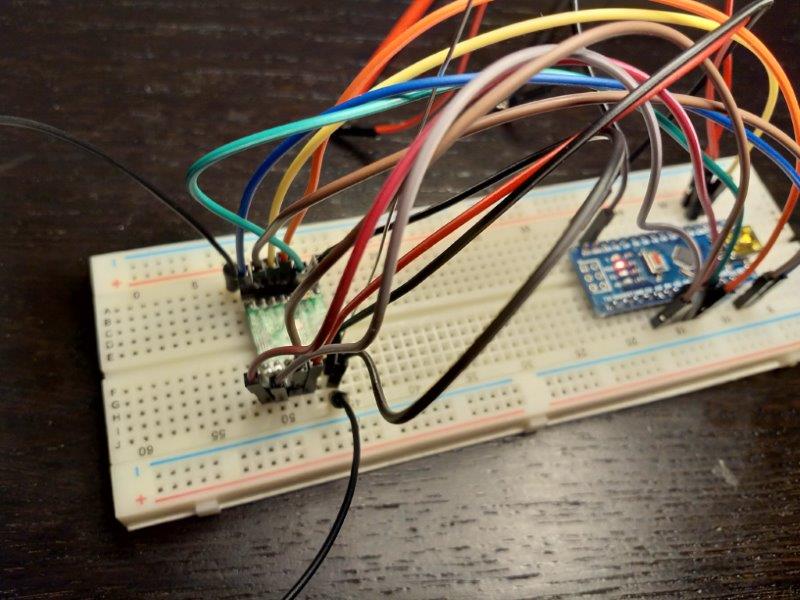 I did use the same code and schematic as in the http://skovholm.com/node/27